Local Community Events: Easter 2022
Updated: Apr 15, 2022
Easter Egg Hunts in the Area
Here are all of the Easter Egg Hunts that we have found in the area to celebrate Easter 2022! The events are separated by city and are linked to the registration page that we were able to find online. Please make sure that you are checking the event link and have followed any instructions that may be posted for registration or event-specific details.
Happy Hunting!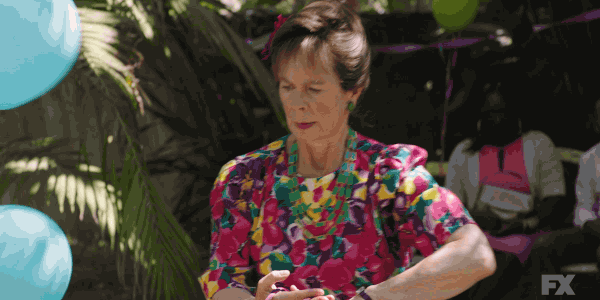 Simi Valley, CA
Simi Valley Spring Egg Scramble - Rancho Santa Susana Community Park at
9:00 AM
Thousand Oaks, CA
Egg Hunt - Christian Church of Thousand Oaks at 10:00 AM on April 17th
Thousand Oaks Easter Carnival - Emmanuel Presbyterian Church at 11:00 AM on April 17th
Resurrection Easter Egg Hunt - Calvary Chapel Conejo Valley at 12:00 PM on April 17th
Camarillo, CA
Easter Eggstravaganza - Pleasant Valley Recreation and Park District at 10:00 AM on April 16th
Santa Clarita, CA
Eggstravaganza - Santa Clarita Central Park at 8:00 AM on April 16th
Splash -&- Dash Egg Hunt- Santa Clarita Aquatic Center at 9:00AM - 12:30 PM / 4:00PM -7:30 PM on April 16th
Canyon Country Easter Service - Canyon Country Community Center at 10:00 AM- 12:00PM on April 17th
Easter - Crosspoint at 11:00 AM on April 17th
Easter Breakfast, Activity Bags & Worship - Calvary Lutheran Church at 8:30 AM on April 17th
Moorpark, CA
Easter Egg Hunt - Arroyo Vista Park at 10:00 AM on April 16th
Springtime On The Farm - Underwood Family Farms at 9:00AM on April 16th
Los Angeles, CA
Community Easter Egg Hunt - Eagle Rock Plaza at 11:00 AM on April 16th
Family Easter Picnic - Griffith Park Merry-Go-Round at 11:00 AM on April 16th
Giant Easter Egg Hunt and Easter Celebration - Church of Scientology of Los Angeles at 11:00 AM on April 17th
Easter Celebration and Egg Hunt - The Proud Bird Food Bazaar & Events Center at 11:00 AM on April 17th
While we make every effort to verify that all of the information attached to our post is updated and accurate, we at Kelly Evans & Associates ask that you double-check all of the event information and site to ensure accuracy. At times, events have been known to change without notice, and we cannot guarantee any outside agency adheres to public safety measures that may be necessary at this time.
Are you looking to buy or sell a home in Los Angeles or Ventura County?
We would LOVE to help!
Kelly Evans & Associates have been in business in Ventura and Los Angeles County for over 15 Years. We bring a wealth of knowledge to buying and selling real estate in the valley and provide real-time market expertise to each of our clients. As proud members of eXp Realty, we take great pride in being Triple-Diamond ICON Agent earners who have been featured in CBS, ABC, FOX, NBC, Market Watch, & much more. With more than $50,000,000 of combined real estate sold in the valley, we take pride in being one of the best agencies available in the market and consistently going above and beyond for each of our clients. As one of the highest contributing businesses to the community we serve, we are honored to earn your business and navigate you through this competitive market.
Call Us Today (805)573-1788 For More Information.